Emmaus Leeds is governed by a board of trustees who provide strategic direction and oversight for the charity. Each trustee gives their time, energy and expertise in a voluntary capacity to help Emmaus Leeds develop and meet its charitable aims. Some of our trustees are founding members and have been around since the birth of our charity in 1999.
Legal and financial responsibility for the proper conduct of Emmaus Leeds affairs rests with the trustees, who must report annually to the Charity Commission and to Companies House.
Meet the trustees
Glenn Miller, Chair of Emmaus Leeds
I have been Chair of Trustees for a few years now and before that I was a trustee.  Emmaus Leeds has been a part of my life now for about twelve years. I am a retired solicitor and worked in Leeds for twenty years.  I am proud to have had a hand in helping the Emmaus Leeds community prosper and develop to its present settled and secure place in both Leeds and in the Emmaus UK Federation.  I'm married with three grown-up children and am still looking to be respected by them!
Amanda Beresford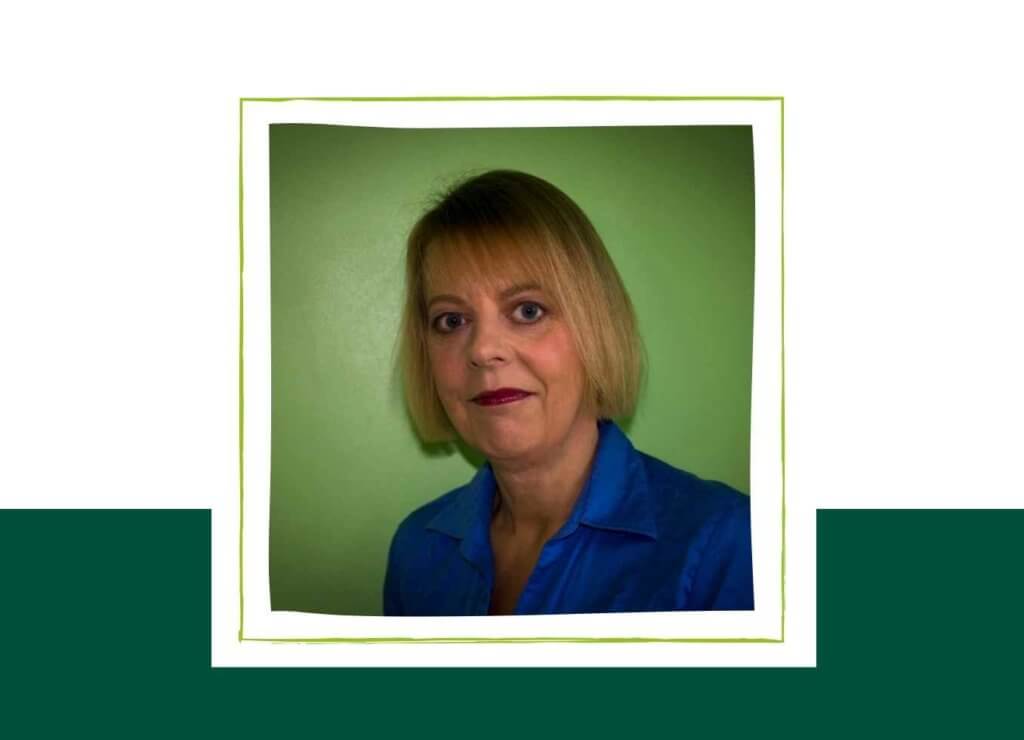 Amanda is a founding trustee of Emmaus Leeds and was involved in setting up the charity in 1999. She is a solicitor and a partner in Leeds law firm Schofield Sweeney. She is also president of the Leeds Chamber of Commerce. When she has free time, she enjoys being at home with her family. Read  Amanda's story.
Mary Ojidu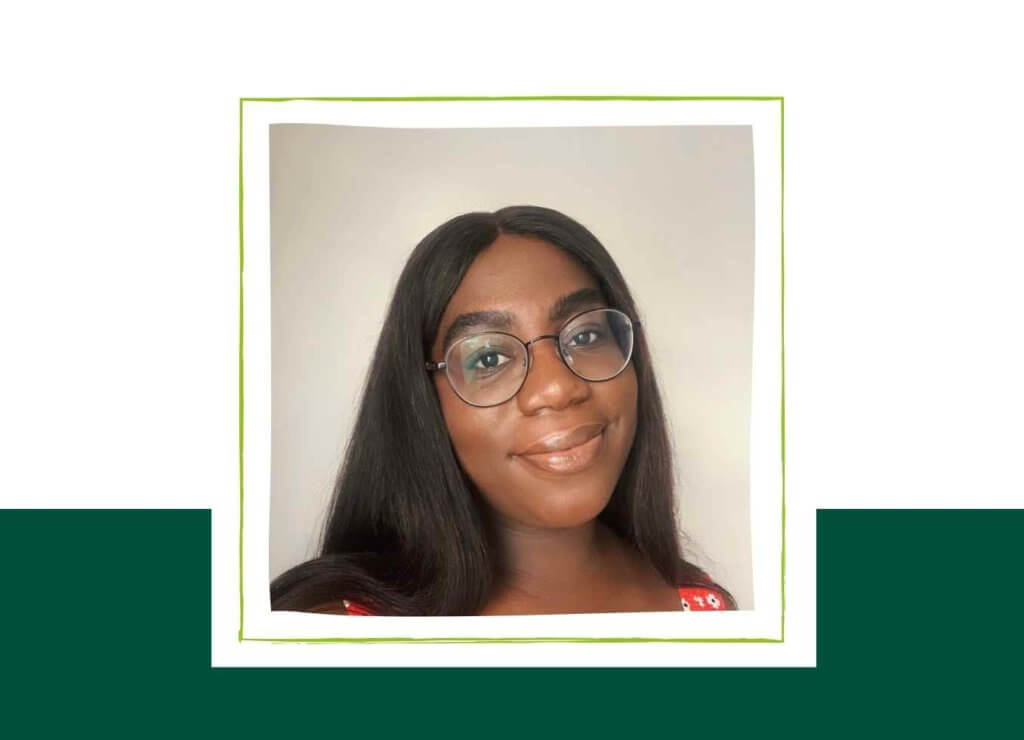 Mary joined the Board of Emmaus Leeds in December 2020 and is part of the Resources sub-group. She is a legal professional who is currently training to qualify as a solicitor. She enjoys photography and likes to attend exhibitions in her free time.
Guy Smith
Guy was involved from the early day of Emmuas Leeds from 1998 as part of the initial steering group. Following a long period away he returned as a trustee in 2018. His main work interests are Mental Health and Supported Housing and he relaxes on his allotment or camping or long distant walking.
Mark Lister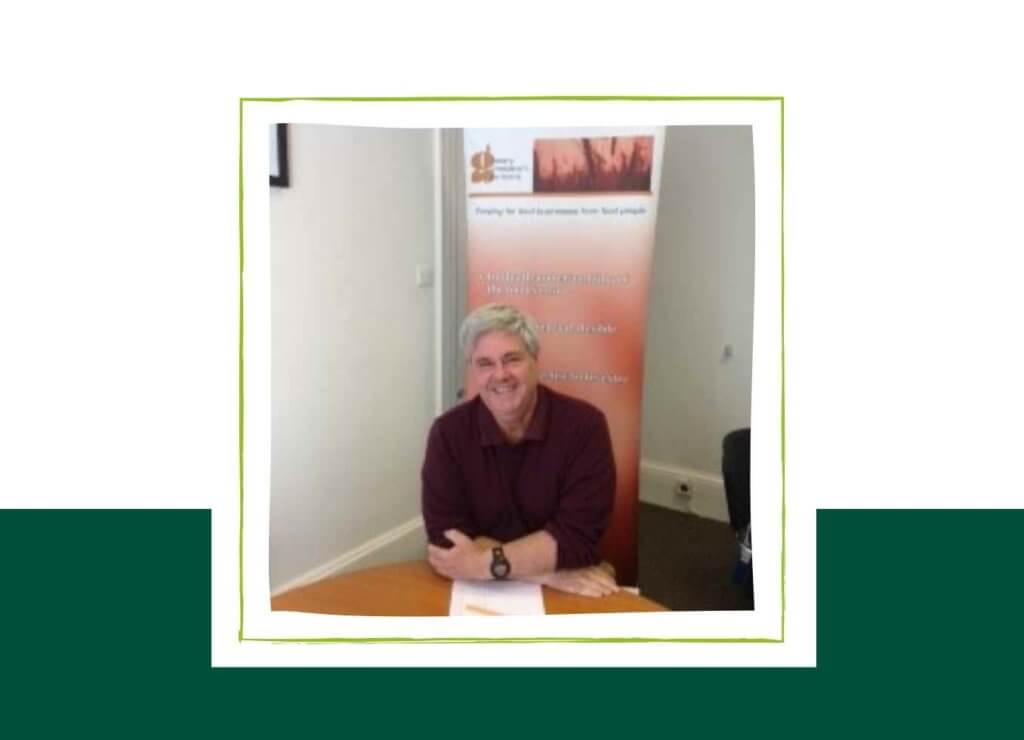 Mark is a qualified chartered accountant and was a partner with a leading national accounting firm for 15 years. Now semi-retired, he splits his time between his consultancy work, including for a US based accountancy practice, and looking after the investments of the food fund he helped set up, particularly York Cocoa Works where he is a Director.  When not busy with all this, he travels far and wide playing golf and is a keen follower of Leeds Rhinos. He chairs the Emmaus Leeds Finance and Business sub-group and is also Treasurer of Emmaus Leeds
Anne Chambers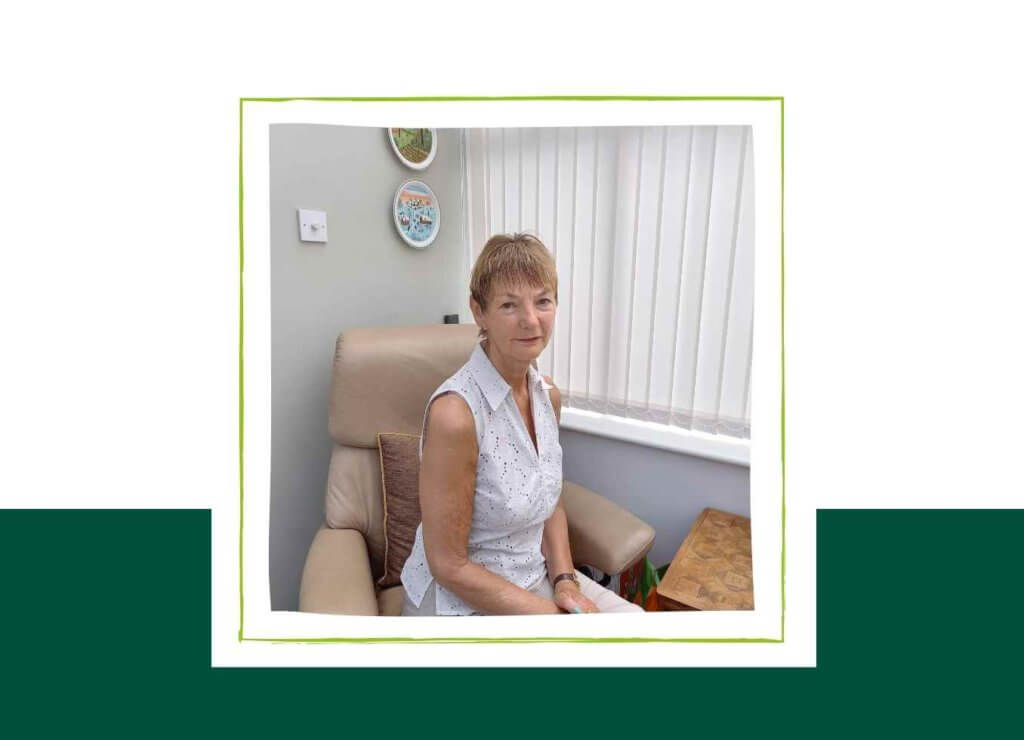 Anne has spent her career undertaking Property Management which aimed to provide good quality and relevant properties and office accommodation for the delivery of Council services. It also included involvement in major projects on significant historical buildings in Council ownership such as Leeds Town Hall, City Varieties, The Carriageworks, Abbey House Museum, Temple Newsam House, City Museum and Discovery Centre, Lotherton Hall, Armley Mills, Thwaite Mills, City Library and Art Gallery, Roundhay Mansion, Kirkstall Abbey etc.
Anne is also a trustee for the Brodrick Trust (currently raising funds for a major refurbishment of the organ at Leeds Town Hall). Her interests include travelling, reading, attending the theatre for plays and ballet (member of Leeds Playhouse), cinema, visiting museums and art galleries (member of National Trust, English Heritage and Historic Royal Palaces), the environment and natural world and animal welfare. She shares her home with Tyson, the cat.
John Doran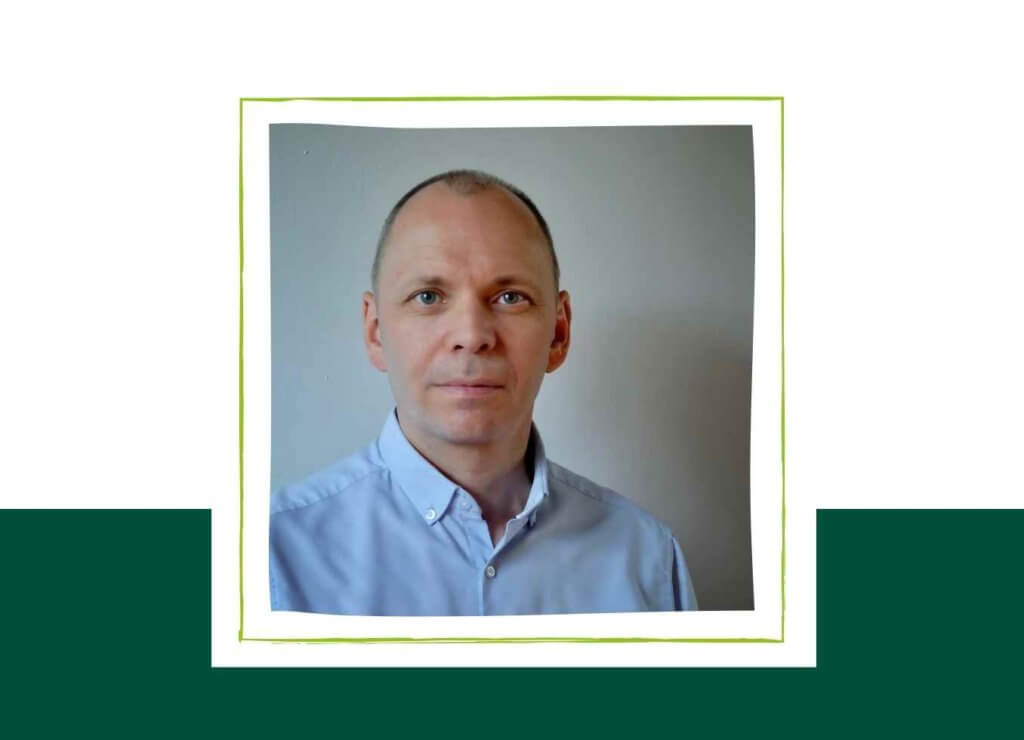 John has had career in Civil Service for more than 30 years, mainly in the Department of Health in Leeds. During that time he covered a range of roles in financial management, primary medical care and health policy development.  John's latest Civil Service role was in social care policy, where he led on the development of care policies for the most vulnerable outside of hospital. After the Civil Service John worked for Oxfam in a couple of roles in charity retail, including managing their flagship store in Ilkley, mainly with a volunteer workforce.  In his leisure time John enjoys movies, travel and photography.
To enquire about becoming a trustee for Emmaus Leeds, please email Donald at [email protected].