Emmaus has joined the End Homelessness Now campaign alongside other charities to call on the future government to commit to a tangible plan to #EndHomelessness.
Everyone should have a safe place to call home. Unfortunately, rising living costs, unstable jobs, community healthcare cuts and various other pressures can force people into homelessness. 320,000 people, including 135,000 children, are estimated to be homeless in the UK according to research by Shelter. Staggeringly, this suggests 1 in 200 people are homeless. 84,740 households are housed in temporary accommodation, which is an increase of more than 75% since 2010.
That's why we are proud to support Crisis, Centrepoint, Shelter, DePaul, Homeless Link and St. Mungos in calling for every political party to commit to a tangible plan to End Homelessness Now in all its forms; including ending rough sleeping within five years. The plan must also be implemented within the first year of government and include policies to; increase the supply and access to affordable housing for people at risk of or currently experiencing homelessness, increase investment in welfare assistance to help prevent people becoming homeless, and provide greater support for non-UK nationals at risk of homelessness. Read the full End Homelessness Now manifesto.
You can get involved in making the call to End Homelessness Now a priority this election. Quiz your candidates, go to a hustings and share this page on your social media using the hashtag #EndHomelessness.
Support for the campaign:
"People don't choose to be homeless, it's mostly forced upon them through relationship breakdowns, loss of work or mental health difficulties. I believe it's essential the next government offers these people the support they need to give them back their dignity and sense of worth." Gary Barton, Emmaus Mossley companion
"Being homeless causes so much misery and hardship to individuals. The knock-on effect and extra costs to public services is massive. These are just two reasons why ending homelessness should be top priority for the next government." Dave Kirk, Emmaus Leeds companion
"It has been 42 years since the first homelessness legislation yet 84,740 households, including 126,020 children, were in temporary accommodation at the end of March 2019! This statistic alone stresses the priority but health, employment and crime are also significant factors." Jon, Emmaus Cambridge companion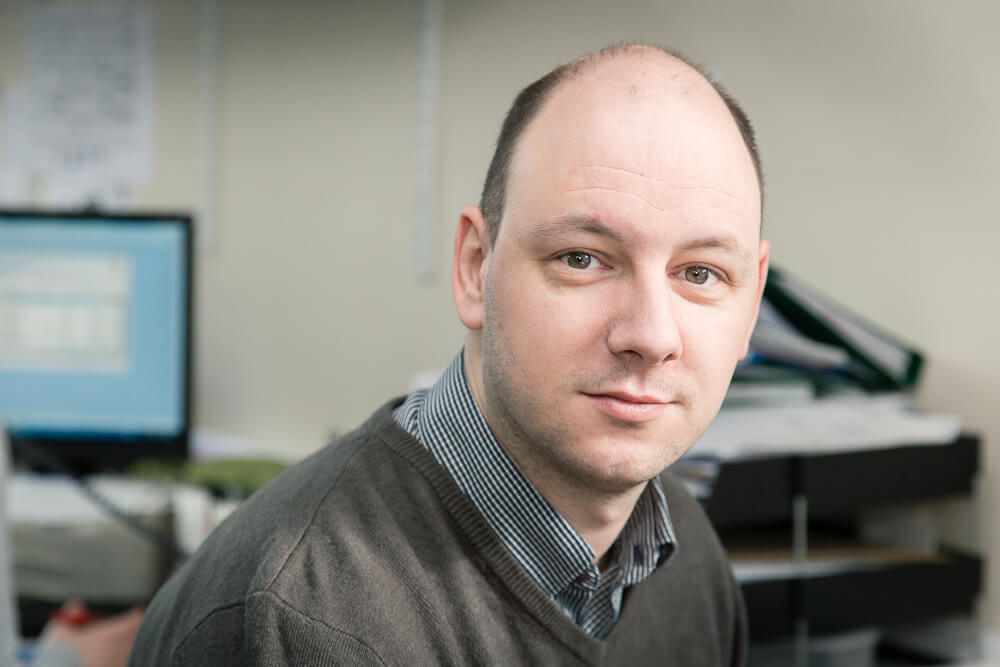 "Nobody should be without a safe, affordable home. We want to see a commitment from the new government to end austerity, invest in local services and unfreeze and up-rate benefits as a key step to end homelessness now." Duncan Gall, Head of Federation Support, Emmaus UK